Info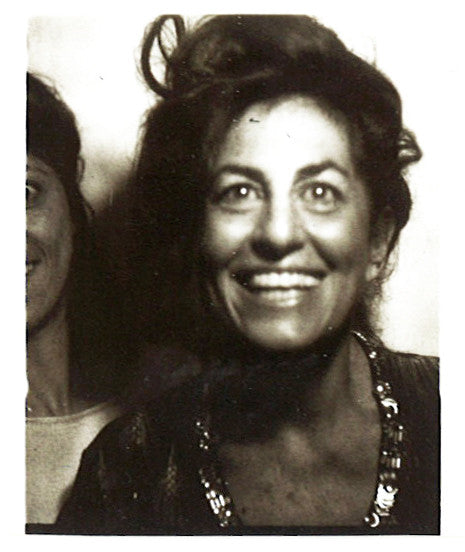 Leslie Tcheyan, aka "Boss"
&
Octavia Giovannini-Torelli, aka "Bossier"
&
Thea Giovannini-Torelli, aka "Bossed"
Of Rare Origin approaches jewelry as wearable poetry, at once elegant and intriguing.
Fusing creative curiosity, resourcefulness, and international heritage, mother and daughter, Leslie and Octavia launched this New York City based brand in March 2016 with the launch of the Aviary Collection. Thea joined her mom and sister in May 2017 and the three work together from a messy office on 66th and Madison.
Their history blends thirty years of experience in the jewelry, design and arts industries including sourcing and manufacturing for notable luxury jewelers, curating art collections and site specific installations as well as design, marketing and management skills.
Together they engage ateliers globally to translate bold visions into romantic and memorable creations. Each handmade piece is a carefully balanced harmony of artistry, precious and semi-precious materials, classical technique and contemporary intuition.
Of Rare Origin embodies the trio's spirited playfulness and is bound to surprise, provoke and amuse.