These days, we're all looking for ways to escape. So, we did something special...
We transformed an old landscape trailer into a fantastical environment that transports you to Italy, where our jewelry is made. It's part boutique, part boudoir, and part bar - it's the Of Rare Origin 'truck show'! 
We'll be popping up all around the map this holiday season. At each stop, book a semi-private appointment, or swing by during walk-in hours (no appointment necessary). Come linger for a beverage, write a postcard, and shop our latest designs for a souvenir. 
P.S. This experience is entirely outdoors, and observes social distancing, so bundle up and wear a mask.
Che bella vita! A presto!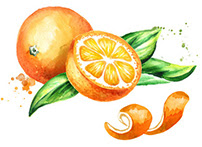 JOIN US!
 
Follow our schedule below, and we'll see you on the road!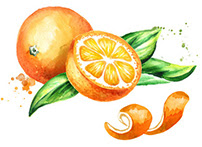 FIRST STOP
GREENWICH, CT, NOV 19th - 20th
The Greenwich Historical Society 
47 Strickland Rd, Cos Cob, CT 06807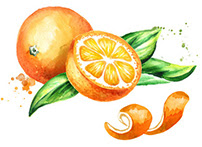 NEXT STOPS
CHARLESTON, SC
Out Of Hand Boutique
113 Pitt Street, Mount Pleasant, SC 29464 
MEMPHIS, TN
20Twelve
6150 Poplar Ave. Suite 113, Memphis, TN 38119
NEW ORLEANS, LA
SOSUSU Boutique
3427 Magazine St, New Orleans, LA 70115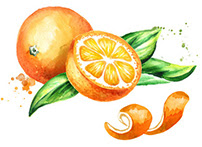 JOIN VIRTUALLY

Don't want to leave the house? Shop from your couch, and we'll deliver pronto! 
Email hello@ofrareorigin.com or text/call 917.400.0883 to chat with one of us.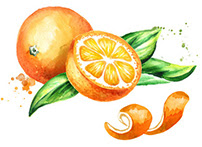 WANT TO HOST AN EVENT?

Parking lots, driveways, gardens - we'll be there! Email us at
hello@ofrareorigin.com to to get this party started.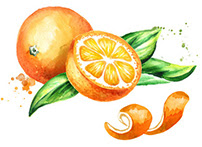 WANT TO STAY IN TOUCH WHILE WE'RE ON THE ROAD?

We'll write you a postcard! Send us your address at hello@ofrareorigin.com.
Baci Baci!