These days, we're all looking for ways to escape. So, we did something special...
We transformed an old landscape trailer into a fantastical environment that transports you to Italy, where our jewelry is made. It's part boutique, part boudoir, and part bar - it's the Of Rare Origin 'truck show'! 
We'll be popping up all around the map this holiday season. At each stop, book a semi-private appointment, or swing by during walk-in hours (no appointment necessary). Come linger for a beverage, write a postcard, and shop our latest designs for a souvenir. 
P.S. This experience is entirely outdoors, and observes social distancing, so bundle up and wear a mask.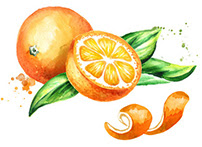 JOIN US!

Follow our schedule below, and we'll see you on the road!
CHARLESTON, SC
Fri, Dec 4th: 3-7pm
Sat, Dec 5th: 10-3pm
Out Of Hand Boutique, 113 Pitt Street, Mt Pleasant
 
BIRMINGHAM, AL
Tues, Dec 8th: 12-7:30pm
Wed, Dec 9th: 11-2pm
Cantley & Company, Pepper Place, 2817 2nd Ave S
 
MEMPHIS, TN
Thurs, Dec 10th: 11-3pm
20Twelve, 6150 Poplar Ave. Suite 113
 
NEW ORLEANS, LA
Fri, Dec 11th: 3-7pm
Sat, Dec 12th: 10-5pm
SOSUSU Boutique, 3427 Magazine Street


ATLANTA, GA
Mon, Dec 14th: 11-5pm
Mashburn, 1198 Howell Mill Rd NW
 
CHARLOTTE, NC
Tues, Dec 15th: 12-5pm
Wed, Dec 16th: 11-5pm
Capitol, 4010 Sharon Road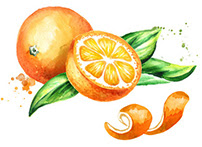 JOIN VIRTUALLY

Don't want to leave the house? Shop from your couch, and we'll deliver pronto! 
Email hello@ofrareorigin.com or text/call 917.400.0883 to chat with one of us.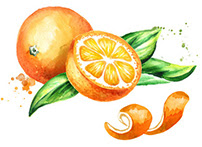 WANT TO HOST AN EVENT?

Parking lots, driveways, gardens - we'll be there! Email us at
hello@ofrareorigin.com to get this party started.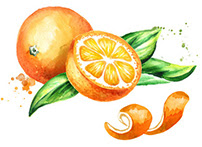 WANT TO STAY IN TOUCH WHILE WE'RE ON THE ROAD?

We'll write you a postcard! Send us your address at hello@ofrareorigin.com.
Baci Baci!